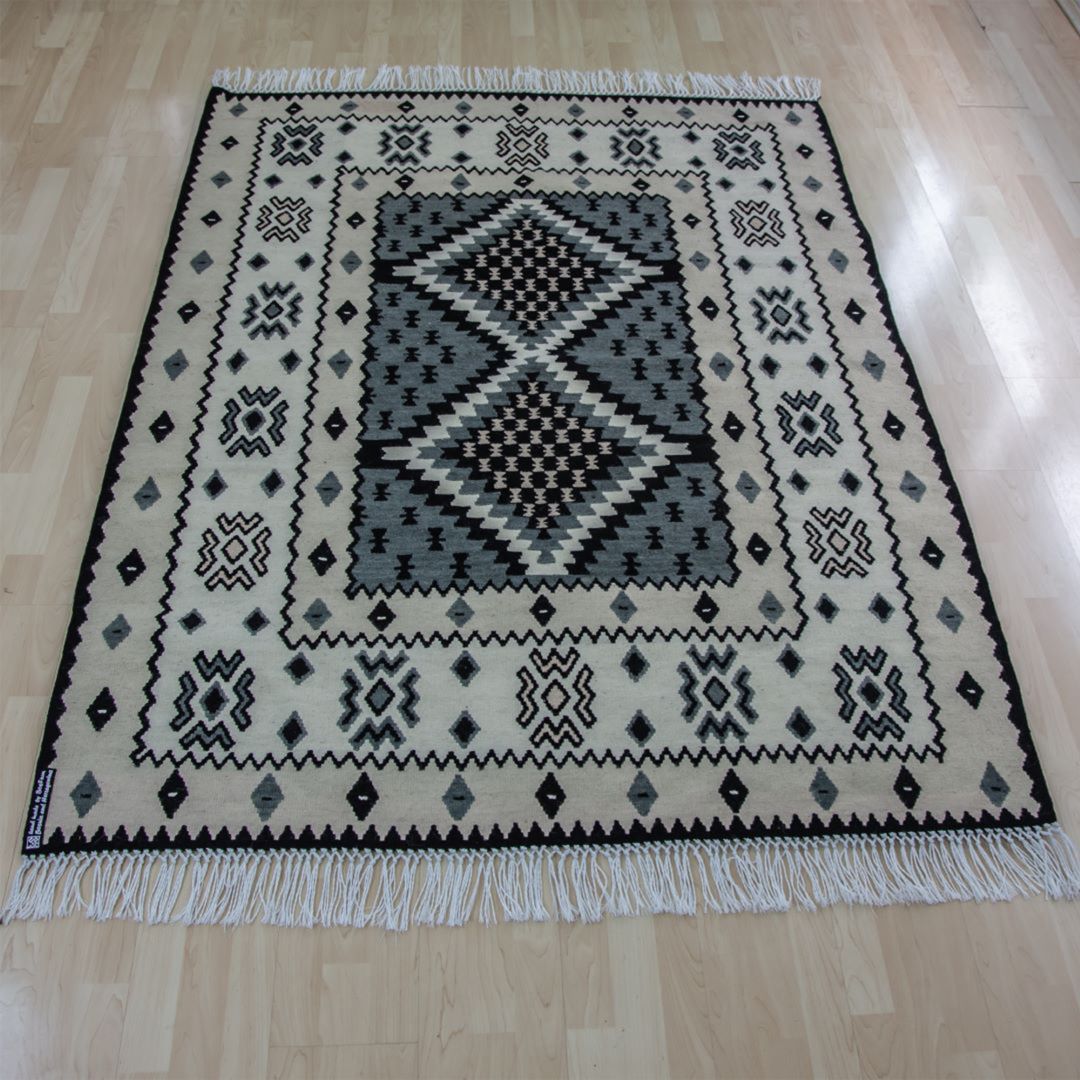 Slide 1

Hand- woven kilim-rug
Unique item (only one in stock), handmade
Free shipping worldwide
Sending by express mail, with DHL
Worldwide Delivery
We ship to over 200 countries & regions.
Safe Payment
Pay with your PayPal account.
24/7 Help Center
Do you have questions? Feel free to contact us.
The Association Bosnian Family (BOSFAM) is a non-governmental organization based in Tuzla, Bosnia and Herzegovia, founded in 1994 during the war of the former Yugoslavia. BOSFAM's work is guided by the principles of humaneness, impartiality, independence and voluntarism. Our goal is to help war-affected women cope with their trauma through pyscho-social, community, and economic means of support.
The name Bosnian Family was formed when the families of Bosnian women were torn. In Bosnia and Herzegovina, family means a place of belonging, safety, loyalty, trust, and pride within the unique and colorful culture.
After years of war, displacement, and genocide, many women lost their families and face a monumental task in rebuilding.
At BOSFAM, women have the chance to regain family. They socialize and work together no matter their age, religion, nationality, education, and refugee status. They are simply the women of Bosnia, brought together by their strength and compassion.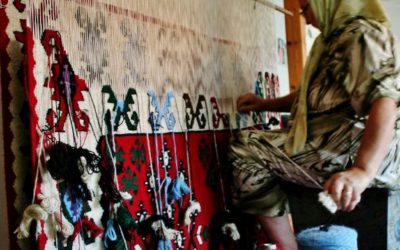 KILIM is a traditional, hand woven woollen textile, that can be used as a rug, bed-cover, or as a decoration on a wall, chair, shelf, etc. BOSNIAN kilim is a product with centuries long tradition. Using their old-fashioned, wooden looms at their homes, women of Bosnia...